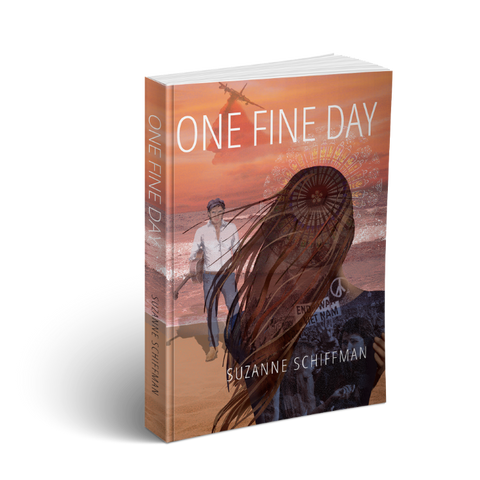 ONE FINE DAY
Joanna is adrift and suffers acutely from unfulfilled longings. When she meets Lucien, a seductive French musician, he quickly becomes a risky obsession. It's 1969 and the seminal upheavals of that time are the backdrop: war, protest, sexual freedom, generational divisions, all brought vividly to life. With her life spinning out of control as she recklessly pursues Lucien, twin tragedies force her to face grief and heartache, triumph and acceptance of fate.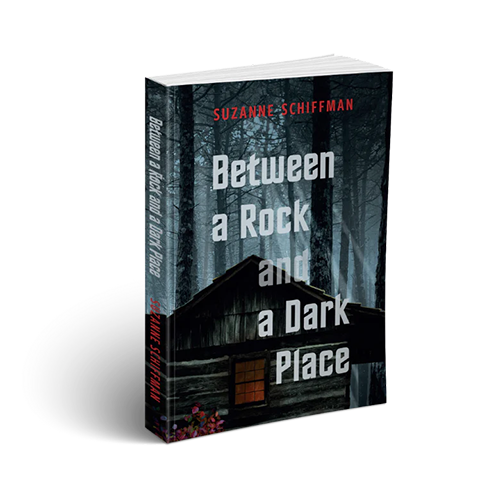 BETWEEN A ROCK AND A DARK PLACE
Daniel Perrault, a flashy French entrepreneur, moves to a rural American county believing his refined taste will transform the beautiful but backwater region into a cosmopolitan destination. When his body is found, the suspect list is long, but the circumstances are peculiar. Who wrapped his body in a sleeping bag, leaving it roadside in the middle of the night in quiet, insular Wayne County? And why did the killer want the body found, and identified, quickly?